All You Need to Know to Buy Canon 445 Ink Online at Affordable Prices
It is safe to say that almost every household with a computer owns a printer nowadays. And if you do not use one at home, you are probably using one in the workplace. For the best results in printing, it is always smart to go with OEM cartridges for your machine. In this case, we are talking about Canon 445 ink and its compatible printers. Buying in-store is convenient, but is it worth the extra money you spend on retail prices and fuel?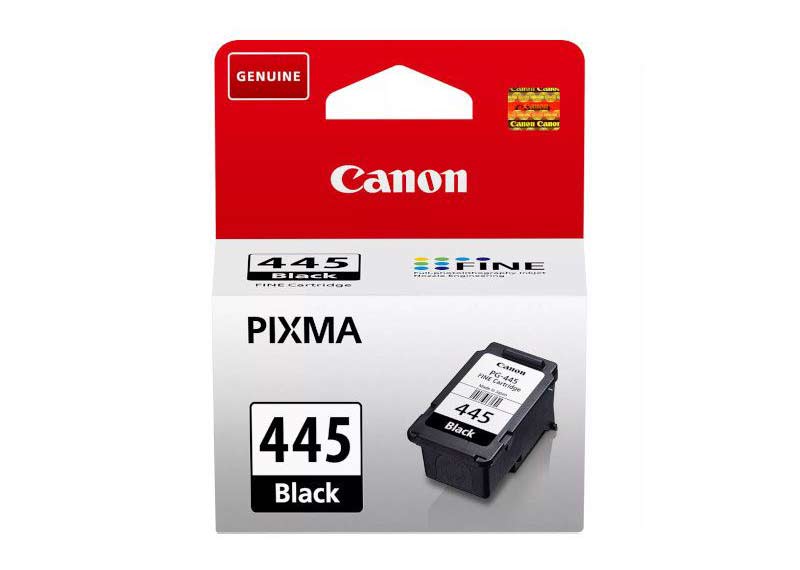 Tips to Save When You Buy Canon 445 Ink Online
The first method for saving with cartridges is making sure you are getting the correct unit for your device. If you are thinking of buying
Canon 445 ink sets
, make sure your printer is one that can use these specific cartridges. Most suppliers will not give you a refund if you make a mistake by purchasing the wrong product, especially if you already took it out of the box to see if it fits.
Compatible Machines
Below is a list of Canon PIXMA machines compatible with this type of cartridge:
iP2840

MG3040, 2545S, 2440, 2940, 2540, and 2540S

MX494

TR4540 and 3340

TS204 and 3140
At CH Africa, we stock both regular and XL sets of the 445 ink and take bulk orders to make it cheaper and more efficient for customers to shop online.
Difference Between XL and Regular 445 Canon Printer Cartridges
Another way to get more value out of your ink is by knowing which size cartridge to purchase. Bigger is not always better. It depends on your printing habits.
The main way in which these differ is in their page yield. Black XL 445 units can print up to 400 pages, and the 446 tri-colour units can print up to 300 pages. The normal yield 445 canon printer cartridges can do 180 pages in black and white.
You should also keep in mind that high-yield cartridges are slightly more expensive than regular ones. However, you actually pay less per page with the bigger sets, even if it costs more initially.
If you are using the printer for work, or use it on a daily basis, you might want to opt for the XL units to save time on replacing empty cartridges and on the overall price per page. For those who only occasionally print something out, it is more practical to buy canon 445 ink in regular yield units online.
Choose a Supplier by Price and Reliability
If you truly want to spend less on cartridges, find a supplier where you can always get the products you need at affordable prices.
For resale purposes, we offer discounted amounts on large orders. You can
fill in this form
on our web page to get your customised quote now.
We sell HP, Samsung, Brother, and Epson among other cartridges, as well as the Canon 445 ink sets.
Additionally, we deliver nationwide to your door via our trusted courier partners. So, there is no need to stress about the hike in petrol prices if you buy your printer supplies online from us.
Above all — we have been supplying South Africans with cartridges since before the 21st century, which tells you we are not going anywhere, and you can expect to have a steady supply for years to come. As proof of our reliability and excellent support to our clients, we provide you with
previous buyer comments
.
You can also find detailed specifications of all products online at our site with a user-friendly search function to help you find your required items easily.
We Reward Loyal Customers
For orders of more than R1000 paid with EFT, you get 5% back to spend the next time your printer runs dry. You can read all the details about our

loyalty programme
here
.
The CartridgeCredit system is one we offer to give back to those who buy from us. We care about our shoppers and want you to be fully satisfied with every purchase. Although the offers may change from time to time, there is always some way you can get more value from shopping at our online store.
Send us an email
and let us provide you with the inexpensive quality ink your printer deserves.