Buy Quality Ink and Toner Cartridge Products in Bulk from the Right Supplier
Are you struggling to keep your printing business afloat? Is the price of purchasing quality ink and toner cartridge products preventing you from making a profit? There is an easy solution to this problem. Buy your printing supplies in bulk online from a reliable cartridge supplier.
This saves time and money and gives you the opportunity to plan ahead through receiving newsletters on upcoming specials.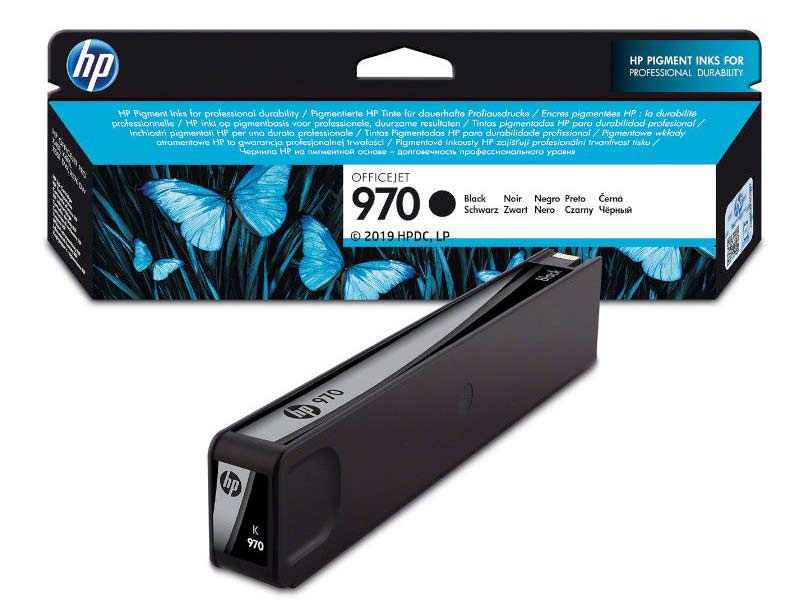 How to Pick a Bulk Cartridge Supplier
For many, the issue of running a printing store or retail outlet for printer supplies is about finding a trustworthy source to get their stock from on a regular basis. Quality ink and toner cartridge products are not cheap, especially if you are looking in the wrong place. Here are a few tips to help you find and select the right cartridge supplier for your business:
Search for suppliers online where it is easy to compare prices and search for specific items.

Look for sellers offering special discounts for large orders.

Make sure the store you select is either nearby or delivers to your area.

Check the history of each potential supplier to ensure their products are legit and will get shipped once you pay.

Pick a shop with variety in ink and toner products to avoid having to pay delivery costs at multiple stores.

Give your email to sellers you trust, so that you do not miss out on

special offers

.
At CH Africa, we stock a wide range of printing consumables from leading brands, as well as generic ones.
Ink
or
toner
, we have it all.
Do a Quality Check Before Making Large Purchases
A bargain is only a bargain if you get what was promised without any snags and catches. To avoid paying a huge amount and getting counterfeit products, it is crucial to inspect the items beforehand. With online shopping, this is not always possible, especially with ink and toner cartridges. Nevertheless, there are some ways to increase your chances of getting the quality you are looking for.
First decide on the brand on which to perform a quality check. For instance, HP is an easy one, as they have colour-changing labels on all packaging boxes. If one brand at a supplier is genuine, it is highly likely that the rest of their products are as well.
Another way to spot non-legit items is by price shopping for the specific ink or toner units and seeing if the items at the store you are looking into are market related or shockingly cheap. Although you want to pay as little as possible, sometimes a really good price is an indicator of fakes. However, this does not mean every special is something to be wary of.
You can also confirm the products in person if you place a small order for one or two items before buying in bulk. This way, you can test it in the easiest way possible – print something. But be careful of sticking a suspicious-looking item into your printer, as it could cause damage to the nozzles and void your warranty if it turns out to be a counterfeit.
That said, the best way to ensure quality is to ask others about the store in question. See
our testimonials
from previous customers to know if you should place a bulk order with us.
Can Bulk Buying Really Help You Save Money?
Of course it can. Not only that, but you will save time on having to rush out of the office to get replacements when your printer runs out of ink. If you buy ahead, you can quickly swap between cartridges. Then you do not have to close up shop in the middle of the day or tell your customers that you cannot finish their prints.
Bulk orders are also a way to contribute to the green movement, since fewer boxes and packing materials are used to transport one order, as opposed to multiple ones. It also means only one trip every now and then, so less fumes from driving up and down.
Do not forget about the costs you save on only paying once for shipping.
If that is not enough to convince you,
give us a call
and find out how we offer better prices to wholesalers and resellers and for government orders. Get your quality ink and toner cartridge products online from us, and keep the flow going at your printing shop.