Send your message in the form below and we will get back to you as early as possible.
Address: Unit 3, 66 Watt Street, Meadowdale
Johannesburg, Gauteng, South Africa
1614

Tel Number: Tel: +27 (011) 392 4750
Email: sales@chafrica.co.za

Office Hours: Monday - Thursday 08:00 - 17:00, Friday 08:00 - 16:00 (GMT+2)

---
CH Africa (Consumables Hardware 4 Africa) specialises in the large-scale purchase and supply of original (OEM) and GENERIC printer consumables. We are able to provide the widest range of both OEM as well as GENERIC products from ALL leading manufacturers worldwide - including HP, Samsung, Brother, Lexmark and Canon.

With over 25 years' experience and a substantial network of international suppliers and customers we guarantee the best possible prices to all our clients and customers. Our core beliefs are Integrity, Reliability and Service Excellence. We pride ourselves on going the extra mile for our clients with the aim of building long term relationships.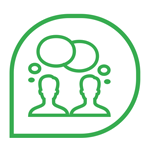 Hands on Approach
Our passionate and dedicated sales team take a hands on approach with every enquiry and our owner run business model ensures that your individual needs are met.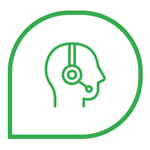 Great Support
We are contactable via landline, live chat, cell phone and email to ensure efficient and real time interaction with our clients.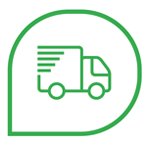 Fast Delivery
Our passion for service ensures our clients unsurpassed delivery and collection times.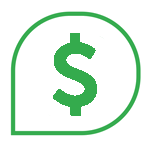 Pricing and Stock
To offer you the best pricing, all prices are subject to online orders only. While we strive to have the stock available at all times, some orders will have longer lead times than others.
---
ABOUT OUR RESELLER PROGRAMME
We provide custom quotes for all resellers, wholesalers, and government tenders. Special bulk pricing is offered on each quote to every client, depending on your needs and budget. Resellers and wholesalers can join our reseller programme for the best bulk discount pricing in South Africa.