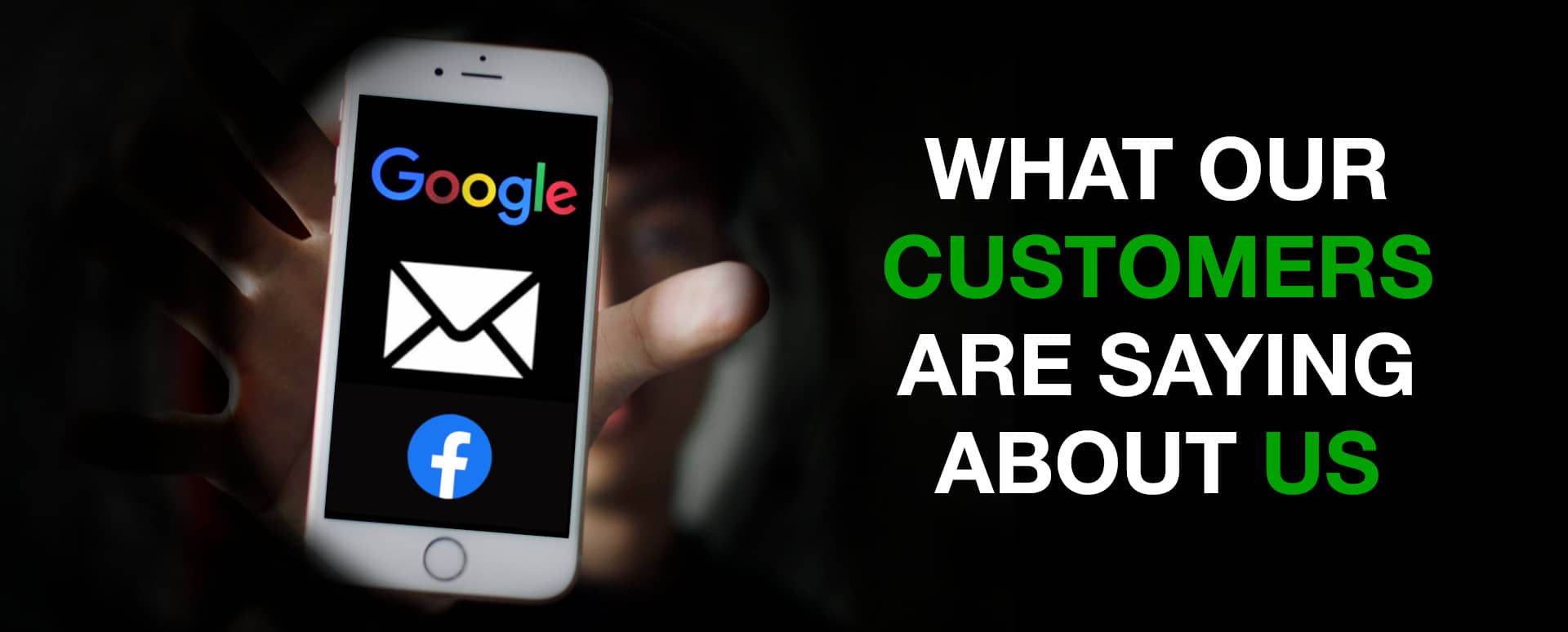 Dharmesh K - from Google
Excellent service even during the lock down, my cartridges were delivered as promised and prices are extremely reasonable. Thank You Sammy and Team, much appreciated.
---
Tshepo R – from Google
I always get what I want and happy with the quality of cartridges beautiful service above all!
---
Louis B – via Google
Great service and very quick with orders. Always on top of the ball.
Danielle F - via Email
Just want to say thank you for my package and I loved how you present your packages to people it makes me feel very special. Will definitely order our Toner and Ink from you now on.
---
Piet L - via Email
Good morning Monique. Wow, this is great service. I've received my order already.
---
Danielle M – via Google
Wonderful service - received package with a thank you gift and a free hand Sanitizer. Really appreciate the extra steps they take to make it more personal!
---
Doriann C - from Facebook
We received our cartridges that we ordered online. Thanks guys. What a lovely surprise to find a bottle of sanitizer and a Kit Kat in our parcel. It's the little things. Thanks guys. You have a permanent customer now.
---
Violet M - via Email
Just like to say a big thank you for all the hard work you did for me towards getting the Generic Inks for my HP printer.
---
Suzette SvD - from Facebook
Great service! Ordered late on Wednesday afternoon and received my cartridge before 2pm on Friday.
---
Lammie VB - via Email
I just opened my package and you are too sweet. I am so impressed with you, thank you for the hand sanitiser and kitkat.
Violet M - via Email
Thank you for the excellent service, I received my order earlier than I expected.
---
Rika A - via Email
Thank you for your speedy assistance. I'm definitely going to keep your number and details for the future.
---
Florence MN - from Facebook
They are quick! I ordered on Tuesday all the way from Limpopo and by Thursday I had already received my order. They never disappoint!
---
John M - via Email
Hi absolutely incredible service!!!! Thanks very much. Order delivered less than 90 minutes after paying. Amazing!