7 Incredible Advantages of Buying Ink Cartridges Online
Do you own a large company that does a lot of printing? It can be frustrating to go from store to store, seeking compatible cartridges for your printers. This is especially true if you require a large amount of ink at a time. Each retail outlet has its own pricing, and all have limited stock. If you have to buy from various traders, your cost evaluation becomes a rather tedious task. Would it not be great if you could be buying ink cartridges online and get everything you need in one go? Well, that is one of the advantages of purchasing your print consumables from us as a leading distributor of printer supplies in South Africa.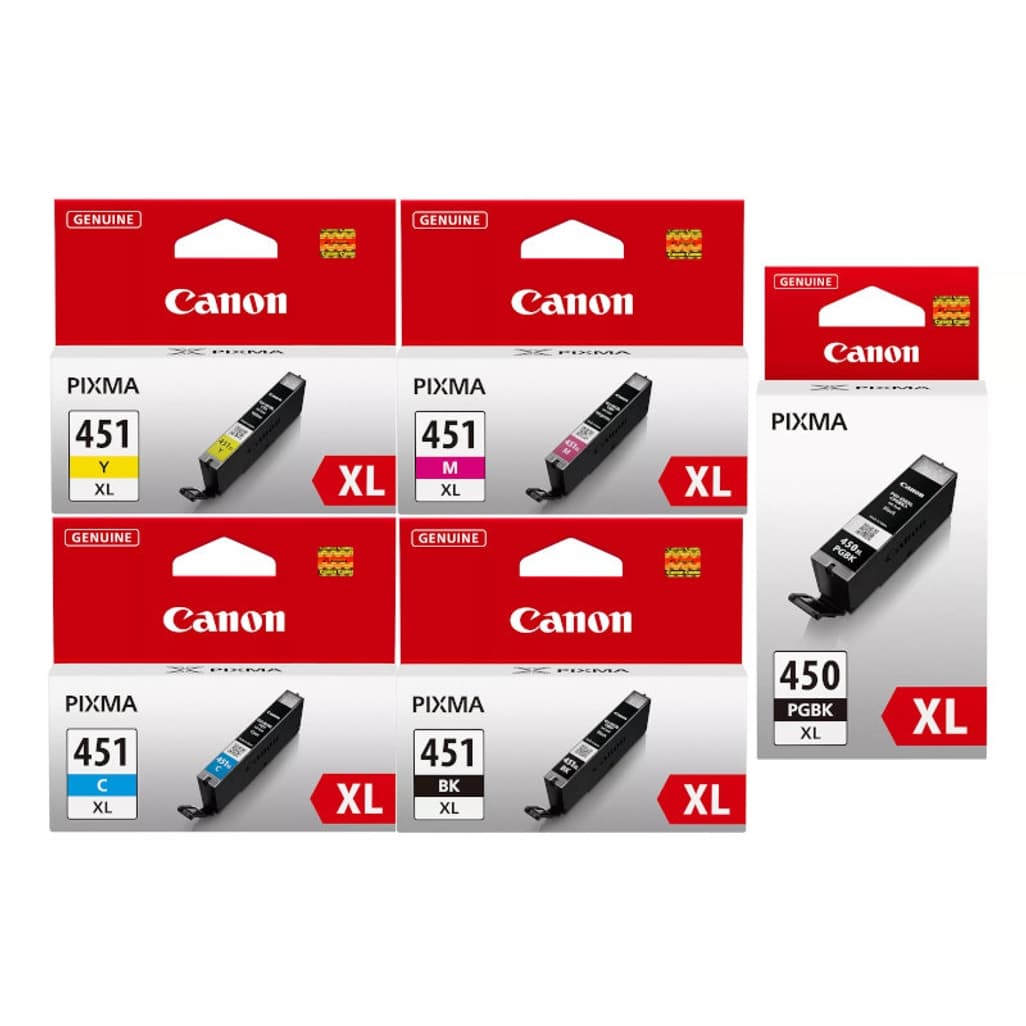 What are the Advantages of Buying Ink Cartridges Online?
Aside from being able to do all your shopping through the click of a button, there are seven other incredible advantages of buying ink cartridges online. See the list of these below:
Convenient delivery options straight to your office

Cost-free collection from our warehouse, boasting a central location in Johannesburg

A wide range of brands to choose from to meet your print requirements

Easy access to information on our range of products

Affordable pricing for wholesalers and retailers

Excellent customer service only a call away

Opportunity to spot

special offers

without searching
More Advantages of Buying Your Printer Consumables Using the Convenience of the Internet
What is more, with buying ink cartridges online, you do not have to worry about the store closing before you get a chance to do your errands. You can do your shopping whenever your schedule permits it, even in the late-night hours.
There are also advantages to shoppers who tend to be absent-minded, known for misplacing wallets or credit cards. With an online supplier, the payment process is straightforward, which eliminates the need to carry cash or cards everywhere you go.
CH Africa's Customer Loyalty Programme
If any of the above advantages of buying ink cartridges online has caught your interest, this one will blow your mind. By making a standard EFT payment of over R1000,00 at CH Africa, you get 5% from your purchase amount back in credits. This means that next time you shop online for printing supplies on our website, you pay less. The best part is that your credits do not expire and can be spent at any time.
As this is our pilot programme, it is subject to change. However, luckily the credits you acquire with this system will not be affected if changes are made. You can
read the FAQ
s
of this specific Customer Loyalty Programme for more info.
Choose from a Wide Range of Brands on Our Website
One of the key advantages of shopping the digital way is that you have the opportunity to pay extremely low amounts for various brand-name ink cartridges with bulk buying.
For those wondering why our prices are so affordable, it is simple. Our products are top-quality, but because we aim to sell large quantities of ink at a time, we can provide better pricing. We keep the costs low. This enables big buyers to resell at market-related prices. For this same reason, we have no shortage of supplies and can accommodate all your ink needs, even very large orders. Below is a list of the major brands we stock:
As you can see, you have many respectable brands to choose from, so you can purchase all the printing ink you need from us.
Credible Supplier for Safe Cartridge Shopping
The most important question when purchasing any product online is whether or not you can trust the supplier. With CH Africa, this is not something to stress about in the slightest. We have a long-standing record of being reputable printer cartridge distributors and
our happy clients
can vouch for this claim. We aim to provide custom service to every individual or company, meeting your printer consumables and ease-of-purchase needs along the way. If you are not yet certain about placing an order, you are welcome to
get a free quote
from us on our website.
The advantages of buying ink cartridges online far surpass that of in-store shopping. But wait, there is one more advantage we have not discussed yet. By selecting the items you want from a catalogue on the internet, you do not have to wear a mask or get your temperature checked. With all the new Covid-19 regulations, it can be quite a burden to go to the shops for supplies. Eliminate risks, tedious procedures, and the need to travel.
Send us a message
instead and let us deliver the product for your safety.